REFLECTING BACK: ONLINE PIONEERS
This site is home for diverse memories from people who participated in online communications as far back as the early 1980's.
Guidelines
Mike Greenly is curator/editor of submissions
Mike retains rights to publish this material in any form, if/as desired. However, each author also retains full rights to his/her material.
Initial post by Mike at the bottom of this queue, others added as received
For every post published here, Mike will make donations to the Alzheimer's Foundation of America, and the Georgia East Metro Health District Medical Reserve Corps, Inc. (MRC GEM)
Share Your Thoughts Below or send them to writer@mikegreenly.com (include your full contact info)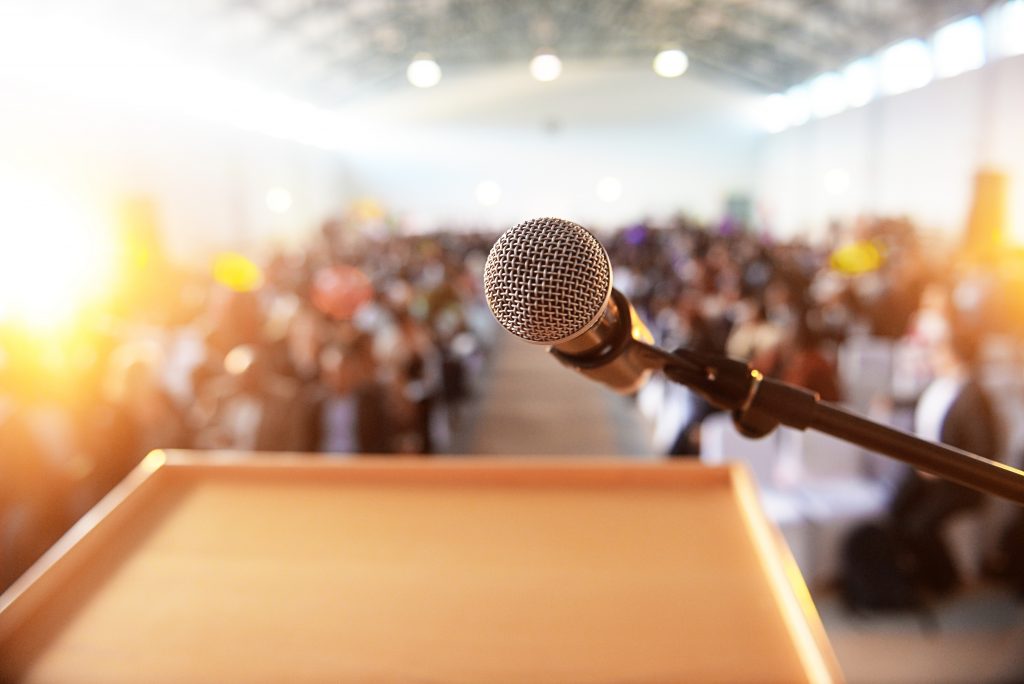 This is to share the story of my journey and the difference it made to my professional success and personal happiness. These days I use the insights I've gained to help me write effective speeches and PowerPoints for others and/or to coach them – from CEOs and their teams to Fathers of the Bride – on achieving greater comfort, confidence and impact with an audience.
read more →
NOTE: In addition to the text below, a podcast interview with me about how to be a speechwriter can be heard at this link, with my thanks to Jim Frawley of bellwetherhub.com:

https://bellwetherhub.com/advice-on-writing-a-killer-speech/

And now, what follows are some proven tips based on experience ….
================================================================
read more →
SHARE YOUR THOUGHTS
[contact-form-7 id="2994" title="Online Pioneers"]
Contact Details
60 Sutton Pl S, New York, NY 10022
(212) 758-5338 (home)
(646) 246-7936 (mobile)