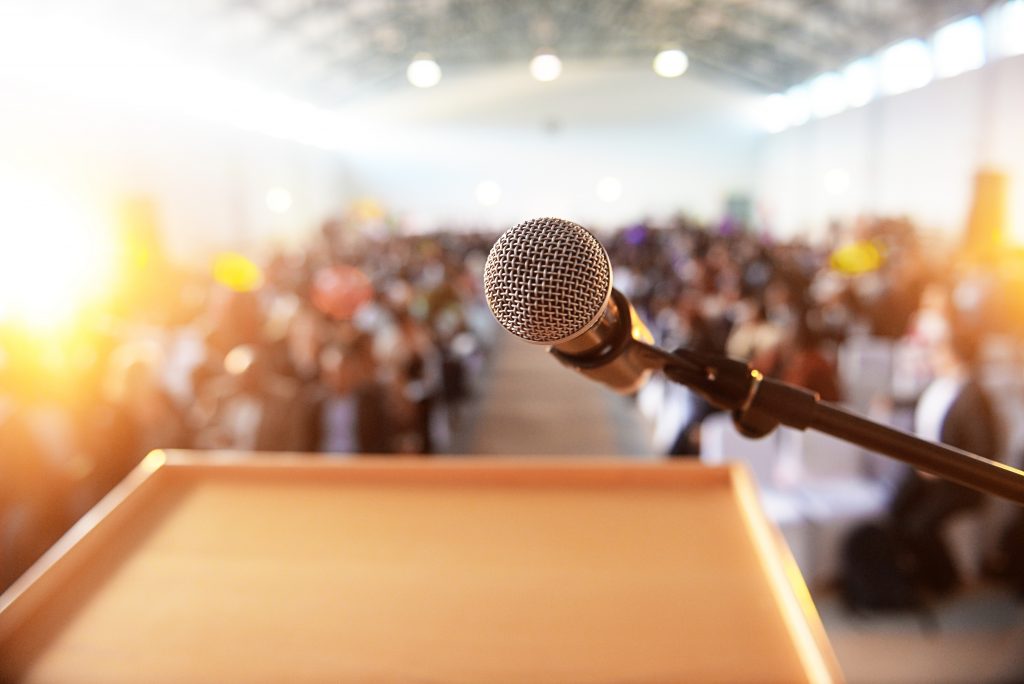 This is to share the story of my journey and the difference it made to my professional success and personal happiness. These days I use the insights I've gained to help me write effective speeches and PowerPoints for others and/or to coach them – from CEOs and their teams to Fathers of the Bride – on achieving greater comfort, confidence and impact with an audience.
read more →
NOTE: In addition to the text below, a podcast interview with me about how to be a speechwriter can be heard at this link, with my thanks to Jim Frawley of bellwetherhub.com:

https://bellwetherhub.com/advice-on-writing-a-killer-speech/

And now, what follows are some proven tips based on experience ….
================================================================
read more →
CONTACT DETAILS
60 Sutton Pl S, New York, NY 10022
(212) 758-5338 (home)
(646) 246-7936 (mobile)