Speech Coaching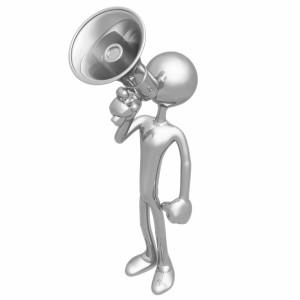 Once I was a shy young man, growing up on an island of less than 5,000 people off the coast of South Carolina.  New York City was as alien to me as another planet would have been … and just as exciting.
Having been blessed with wonderful mentors across many years of corporate life, it turns out that what I learned for myself … what enabled me to get past my terror of being on-stage, so I could actually enjoy speaking to audiences as large as 5,000 people … well, it turns out that my accumulated knowledge has proven to be of tremendous value to executives who are still where I was.
It's very satisfying for me to help others "shine" and grow in their careers … and to value, as I do now, the confidence and satisfaction that comes from presenting something well — "connecting" with an audience and knowing that you've achieved the impact you had hoped for.  I help people discover that in themselves.
I've coached many people face-to-face.  But I've also coached clients from all over the world, using telephone and computer to help them improve both their presentations and their delivery.
I was touched, for example, when a woman in her 40′s — a Nigerian manager in a large and powerful global corporation — told me with thanks, almost in tears, that for the first time in her career, an audience had applauded her.  I've never met her in person, but it was tremendously satisfying for me to help this woman across the ocean gain powerful new skills as an effective presenter … and to feel better about herself.
I've successfully coached people all over the world without being with them in person. Click this link to view a letter from a dentist in Indiana whom I helped with a "Father of the Bride" speech – not just writing it but helping him deliver it.