As a former Fortune 500 VP, I know first-hand what corporate life is like … and how important it is to communicate clearly and with impact. I use my very good friends, The Words, to help today's execs with speeches, PowerPoint presentations, video scripts and/or with personal speech coaching. (I can make a real difference even from afar.)
Meanwhile, since I last posted here, I've had another #1 BILLBOARD-charted Dance Club hits  — thanks to Tony Moran, globally famous DJ and Producer, and my other co-writers, Jim Papoulis & Tony Smith.
My biceps aren't as pumped as they used to be, but I'm actually the best WRITER I've ever been. (At least my brain muscles are kept sharp and active!)
If you're an exec who'd like to give an outstanding presentation, or the Meeting & Events dept of a organization with an important meeting (I can handle "tonnage") I'm ready to help YOU any time!
(It's a beautiful thing to have found one's purpose in life.)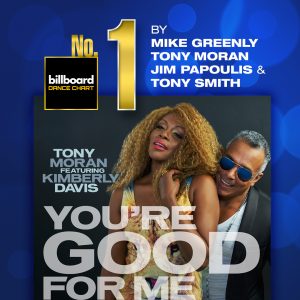 CONTACT DETAILS
60 Sutton Pl S, New York, NY 10022
(212) 758-5338